Karinga
Specialists in usavi relish mixes, instant soups, breadcrumbs, gravy and curry powders.
Recipes
Developed by the same visionary team behind the colès brand
Karinga the heart of every meal was founded in 2006 and has established itself as a proudly Zimbabwean brand. The founders have also created Colès, a sister brand to Karinga specialising in the production of breakfast cereals and minimum fuss desserts.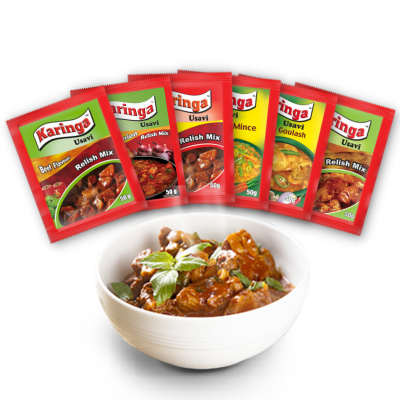 usavi relish mix
Our versatile flavour options are perfect for many dishes from braised beef to a flavoursome marinated chicken. We have something for every palate.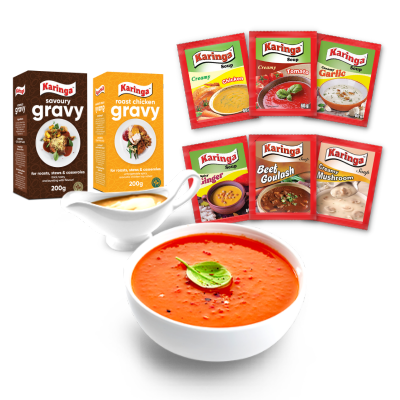 gravy & soups
All Sunday Roasts must be accompanied by a rich, delicious gravy. While winter's bitter cold should be warmed with a delicious soup.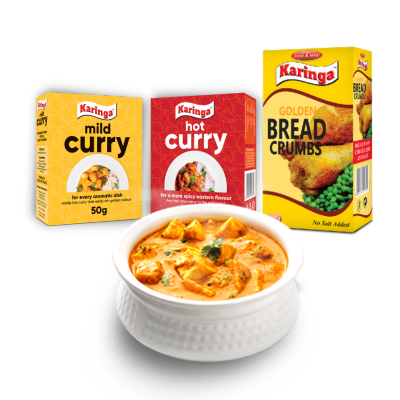 spices & breadcrumbs
We have a Hot and Mild Curry powder to add heat to your meals. Also add crunchy texture to your meals with our tasty Golden Breadcrumbs.
We are a proudly Zimbabwean, family-owned business that has embarked on creating an unequalled selection of usavi relish mixes, instant soups, breadcrumbs, gravy and curry powders. Karinga was founded in 2006 with the launch of our well liked Beef Usavi Relish Mix. Over the years, the Karinga portfolio has grown to include other best-loved condiments and spices that are purposed to spark both flavour and fire to your meals. Our expansion has also ushered in Colès, our sister brand from the same parent company that boasts a range of wholegrain cereal, instant jelly and pudding varieties. This extensive compilation of food ingredients is designed to carry your cooking experience through from appetiser to dessert. We hope you will make Karinga the heart of all your meals!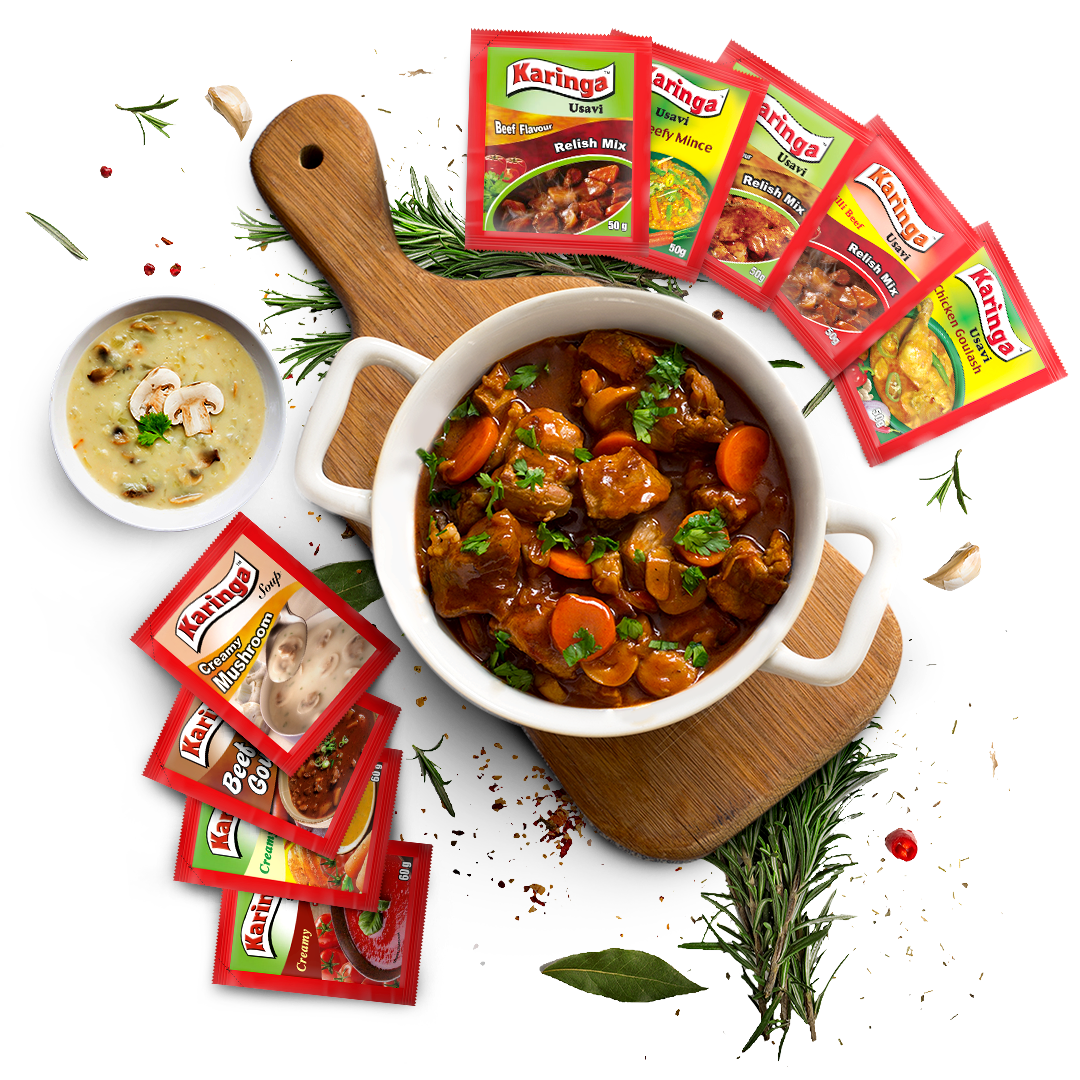 best value, better quality
Our product range is developed by experienced food technologists who understand the need to create exceptional quality products at great value. We have developed condiments and spices to suit different palates, while drawing inspiration from Zimbabwe – our Motherland. Our brand name 'Karinga' in the local Shona language, depicts cooking a delicious meal. Mastery in the kitchen should be enjoyed by all.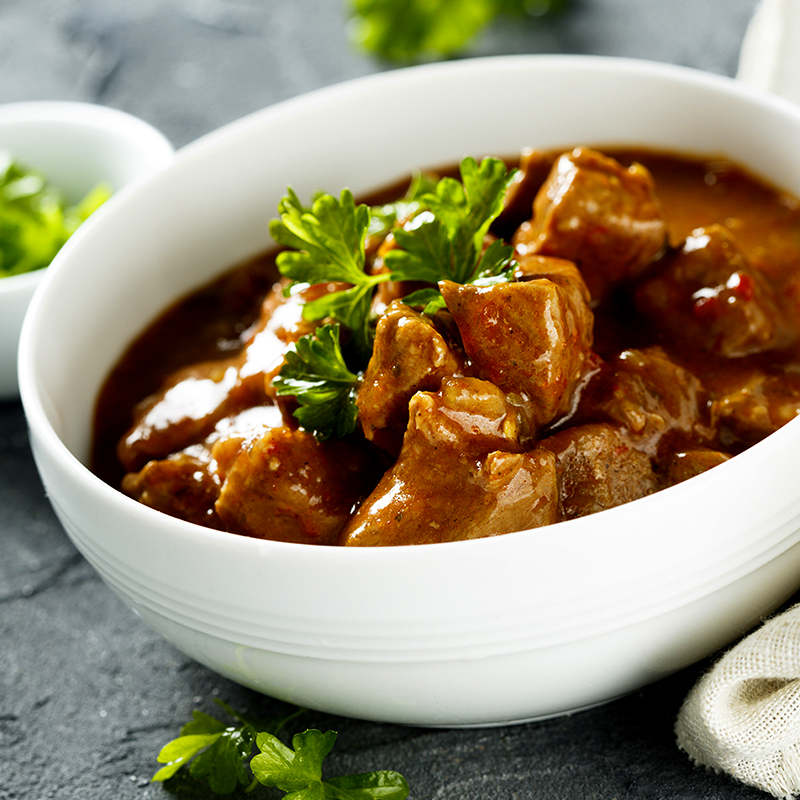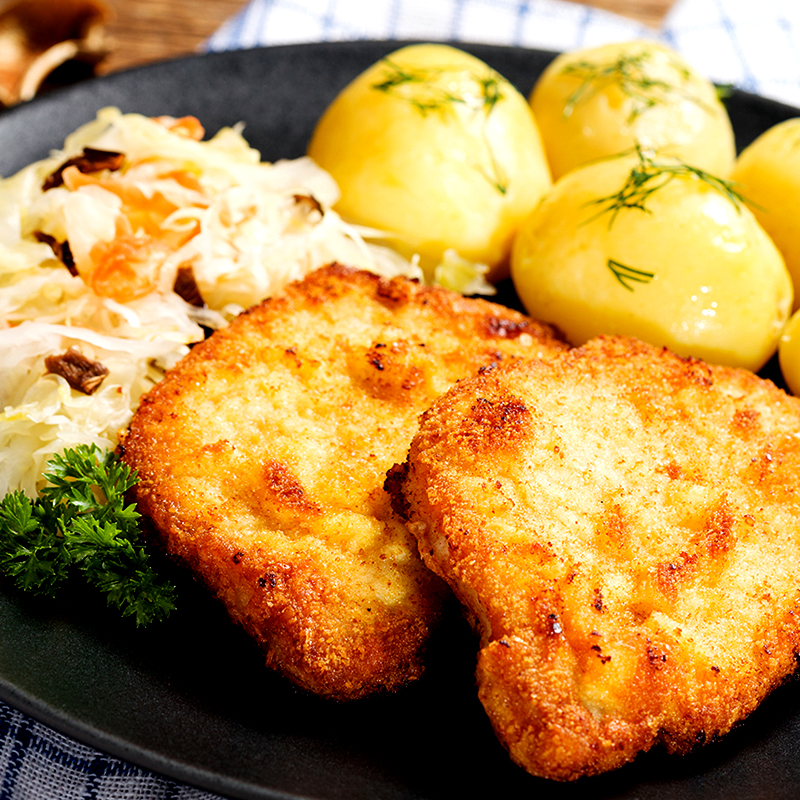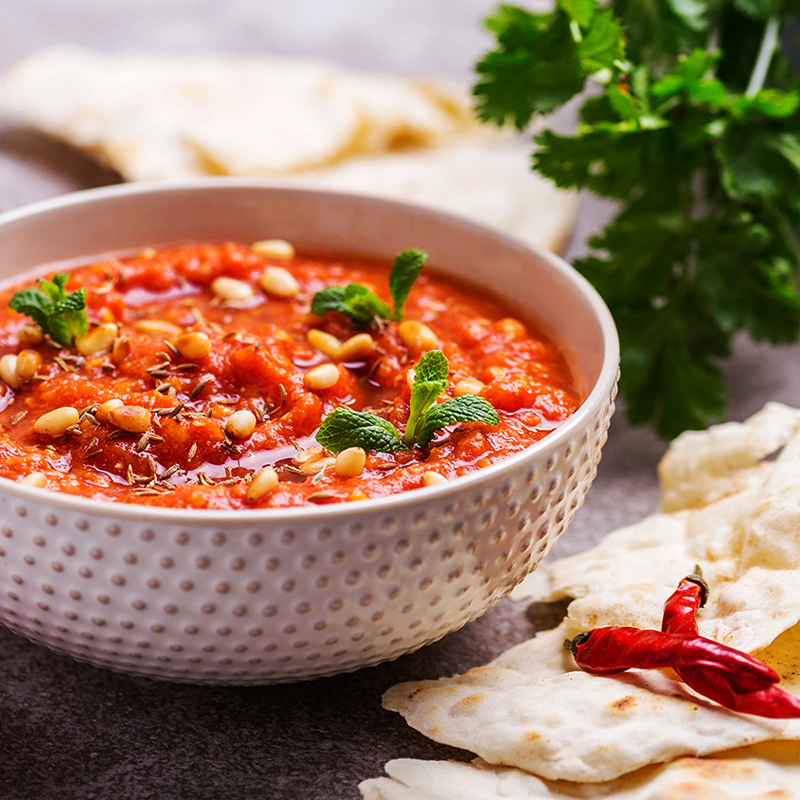 Phone
+263 (242) 480 301
+263 (242) 480 302
+263 (242) 487 824
+263 (242) 487 825
Mail
contact@karingafoods.com
Address
Thornville Marketing (Private) Limited
4 Loreley Crescent Msasa
Harare, Zimbabwe