Carrot, Tomato & Chickpea Curry
Ingredients
2 onions, peeled and finely chopped
100g canned chickpeas, drained
4 large carrots, peeled and chopped
400g eggplant (1 large), diced with the skin on 
2 teaspoons sugar
1 tablespoon Karinga Hot Curry Powder
300g tomatoes, chopped
Salt and pepper, to taste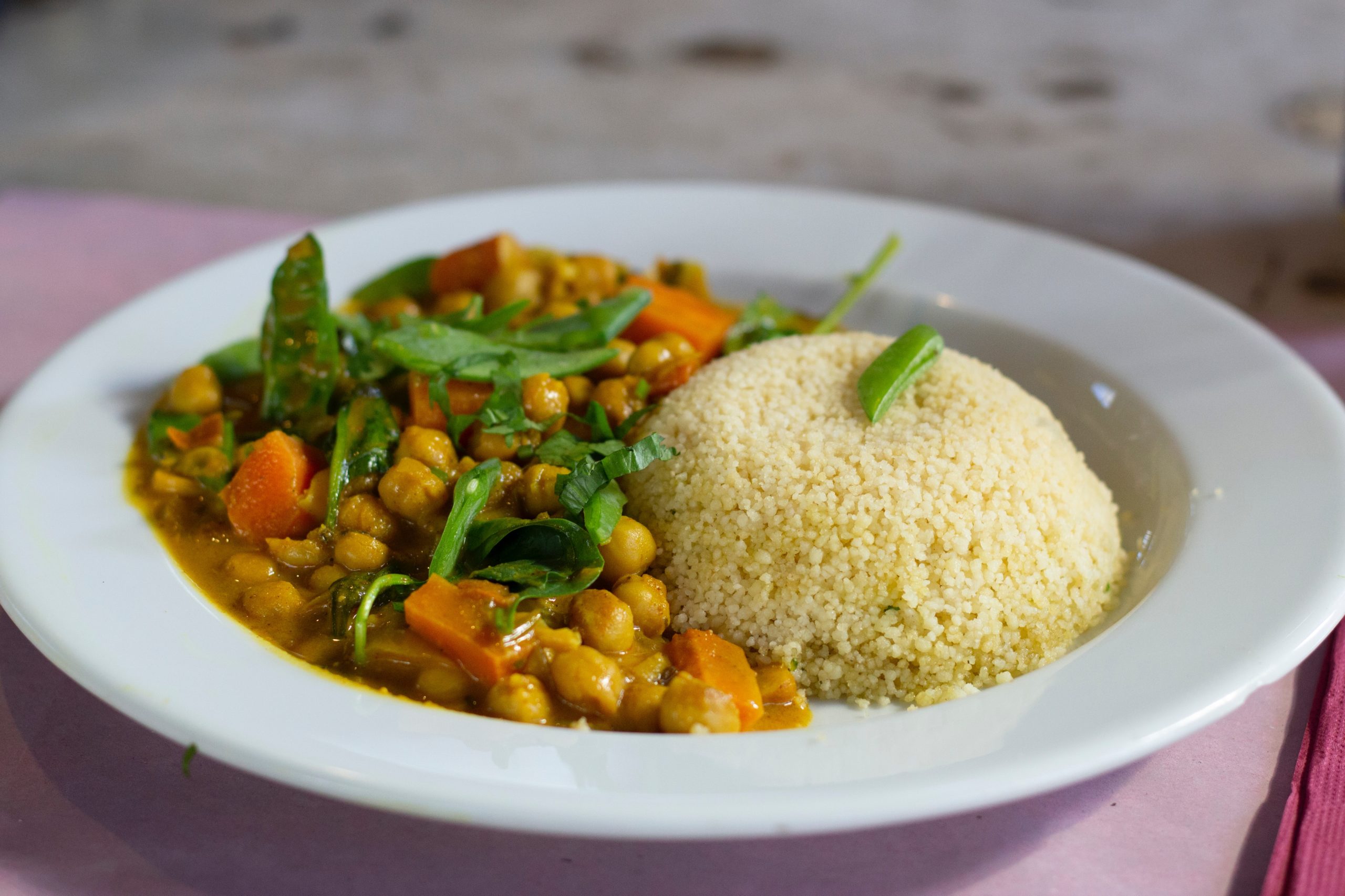 Step 1
Heat oil  in a saucepan and add eggplant, onions, carrot, sugar and Karinga Hot Curry. Cook for 10 minutes. 
Step 2
Add the tomatoes and chickpeas, together with salt and cook for at least 12 minutes. 
Step 3
Serve with couscous or your favourite starch, with Greek yoghurt, if desired. 
Phone
+263 (0242) 480 301-2
+263 (0242) 487 824-5
Mail
contact@karingafoods.com
Address
Thornville Marketing (Private) Limited
4 Loreley Crescent Msasa
Harare, Zimbabwe