Ingredients
3 garlic cloves, pressed
15g fresh ginger, peeled and cut into strips
150g natural unsweetened yoghurt
1 teaspoon ground black pepper
1 teaspoon tumeric powder
500g goat shoulder, cut into 2cm cubes
1 teaspoon Karinga Hot Curry Powder
1 teaspoon fennel seeds
1 teaspoon cumin powder
1 teaspoon coriander
1 teaspoon cinnamon powder
1 teaspoon ground cardamom powder
1 teaspoon chilli flakes
1 red onion, peeled and chopped
1 red pepper. chopped
300g tomatoes, chopped
300ml lamb or beef stock
3 sprigs of fresh coriander, stripped off leaves
Oil
Salt and pepper, to taste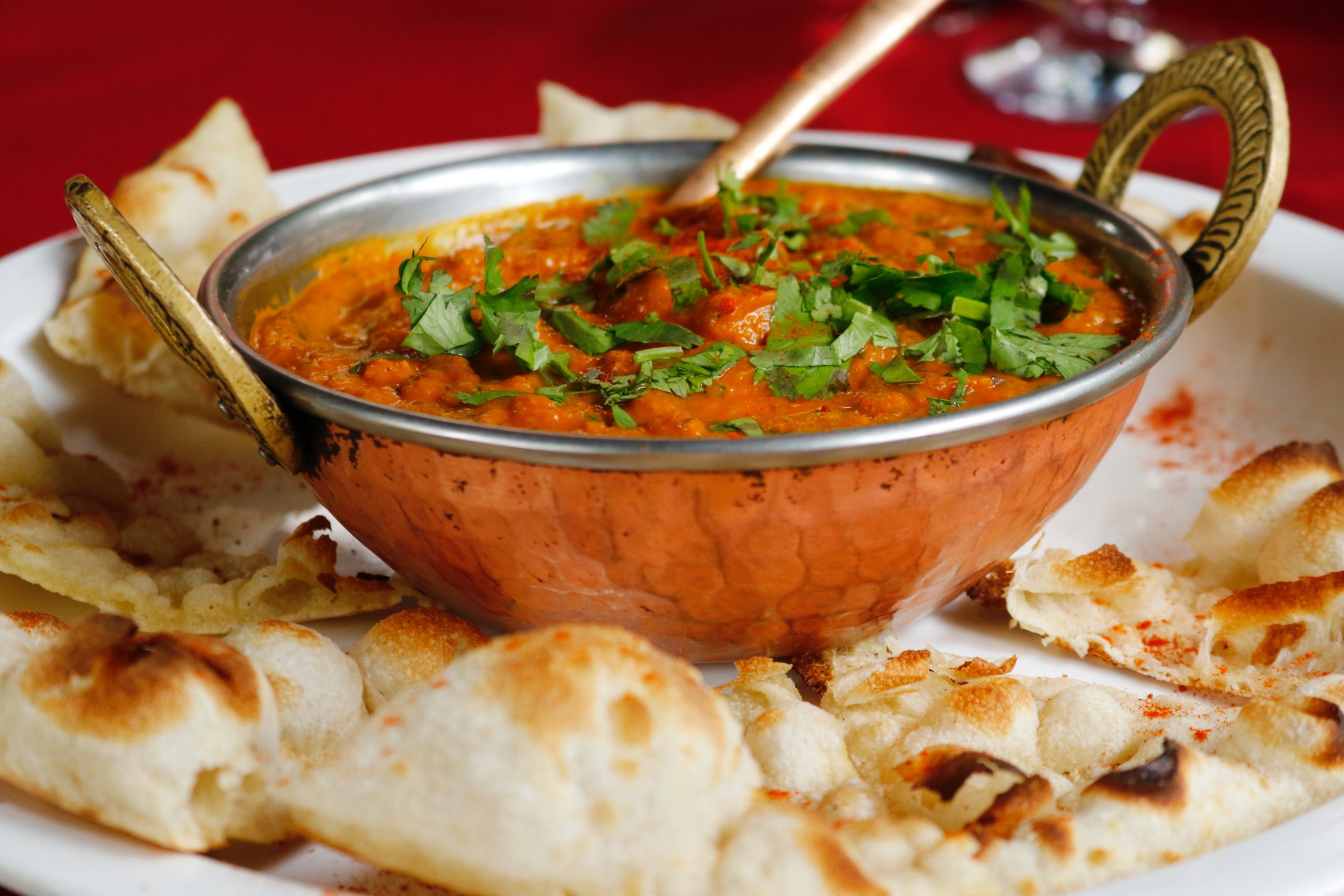 Step 1
Mix garlic, ginger, yoghurt, ground pepper and turmeric into a bowl. You may exclude yoghurt for a Lactose-free Goat Curry. Add goat and mix thoroughly. Cover and put in the fridge for 2 hours. 
Step 2
Place fennel seeds into a pestle and mortar until lightly crushed. Add fennel, cumin, coriander, cinnamon and ground cardamom into a large saucepan and roast on low heat for 8 minutes for flavours to infuse. 
Step 3
Add red onion, red pepper, Karinga Hot Curry, chilli, salt and oil. Sauté until onions are golden, soft and caramelise. Add the goat meat and allow to brown.  
Step 4
Add chopped tomatoes, stirring the mixture well and cook for a further 5-8 minutes. 
Step 5
Reduce heat and add the marinate together with stock. Cover and leave to simmer gently for 2.5-5 hours until the goat is tender – remove the lid for the final 30 minutes of cooking to reduce and thicken the sauce. If required, add water during the cooking process. Prior to serving sprinkle with coriander leaves. Serve with warmed roti and rice. 
Phone
+263 (0242) 480 301-2
+263 (0242) 487 824-5
Mail
contact@karingafoods.com
Address
Thornville Marketing (Private) Limited
4 Loreley Crescent Msasa
Harare, Zimbabwe