Ingredients 
8 chicken wings
2 garlic cloves, pressed
20g lemon juice
30g honey
30g soy sauce
90g ketchup
1 teaspoon Karinga Chicken Goulash Usavi
Salt and pepper, to taste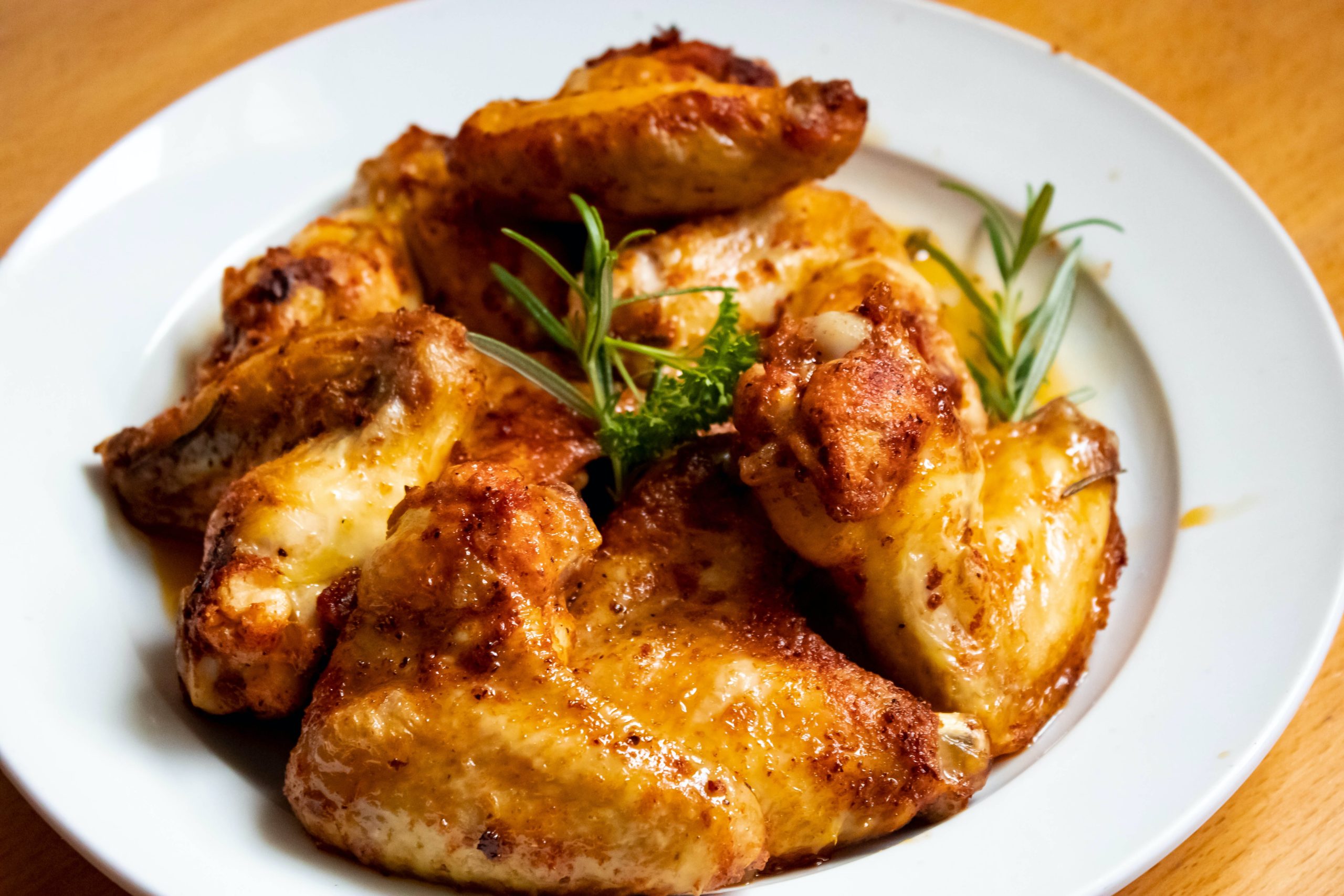 Step 1
Preheat oven to 220ºC. Place garlic into a bowl and add lemon juice, honey, soy sauce, ketchup, Karinga Chicken Goulash Usavi, salt and pepper and mix thoroughly.
Step 2
Add chicken wings and mix well with a spatula. Leave to marinade in the fridge for 1 hour.
Step 3
Put the marinated wings in an oven dish, place in the oven and cook for 15 minutes at 220ºC. Turn the wings over and return in the oven for another 15 minutes. Serve immediately. 
Phone
+263 (0242) 480 301-2
+263 (0242) 487 824-5
Mail
contact@karingafoods.com
Address
Thornville Marketing (Private) Limited
4 Loreley Crescent Msasa
Harare, Zimbabwe