Ingredients
6 chicken wings 
1 egg, beaten 
1 teaspoon garlic powder
1/2 teaspoon mustard powder
1/4 teaspoon cayenne pepper
1 cup Karinga Golden Breadcrumbs
Salt and pepper, to taste
Oil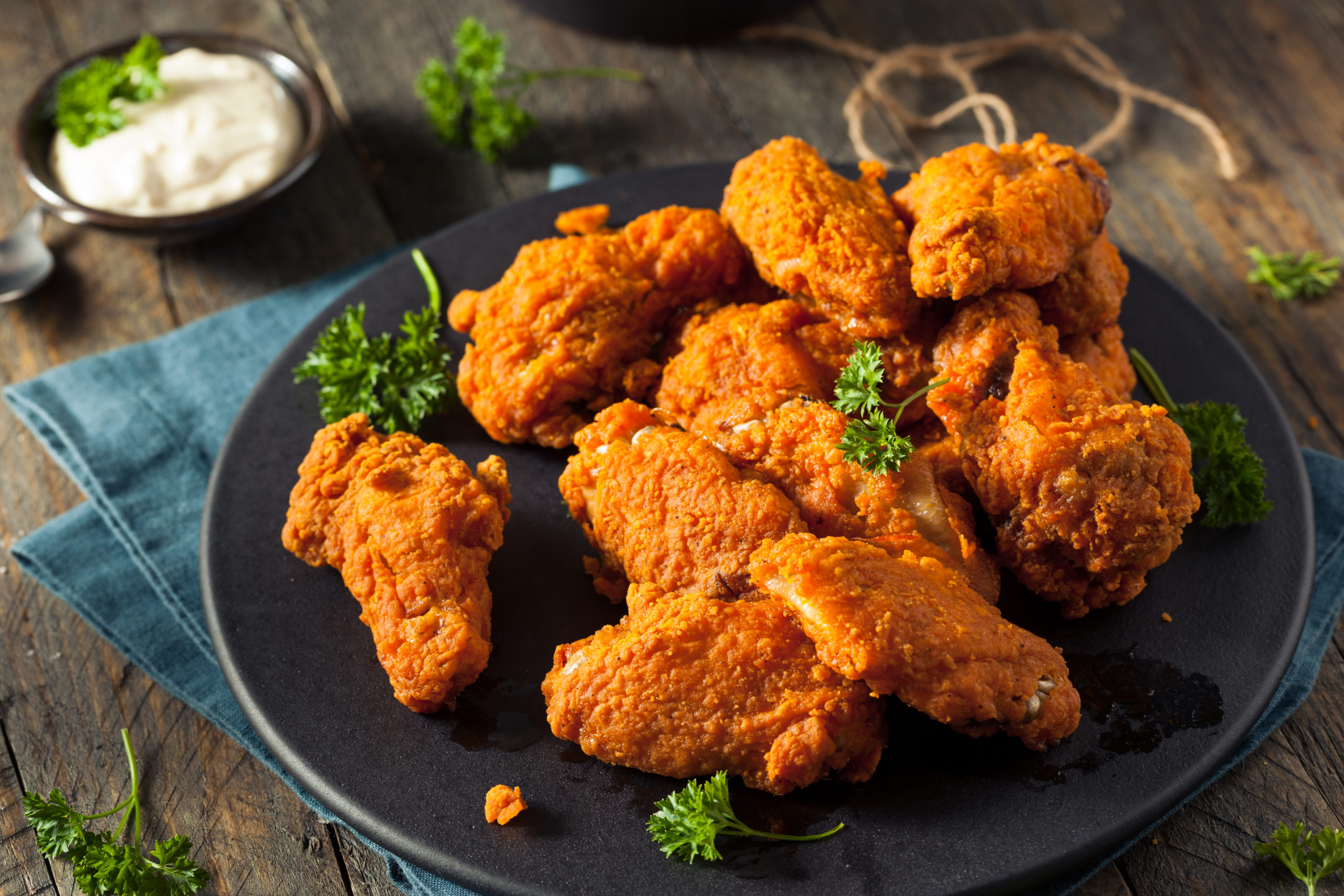 Step 1
Place chicken wings in bowl and season with salt and pepper. Refrigerate for 1 hour.  
Step 2
In another large bowl, mix Karinga Golden Breadcrumbs, garlic powder, mustard powder and cayenne pepper. Remove chicken from refrigerator, working one at a time dip in beaten egg and coat in breadcrumbs mixture. 
Step 3
Heat oil in a large skillet over medium heat. Working in batches, fry chicken until golden brown and juices run clear for at least 8 minutes. Drain on paper towels. 
Step 4
Serve with your favourite dip. 
Phone
+263 (0242) 480 301-2
+263 (0242) 487 824-5
Mail
contact@karingafoods.com
Address
Thornville Marketing (Private) Limited
4 Loreley Crescent Msasa
Harare, Zimbabwe