Ingredients
2 cups dried sugar beans, washed and soaked for 6 hours or overnight in water

1 teaspoon Karinga Hot

Curry Powder

1 tablespoon Karinga

Beef Usavi Relish Mix

1 medium onion, finely chopped

1 tomato, finely chopped

2 garlic cloves, pressed

1 sprig fresh parsley, finely chopped

Salt and pepper

Oil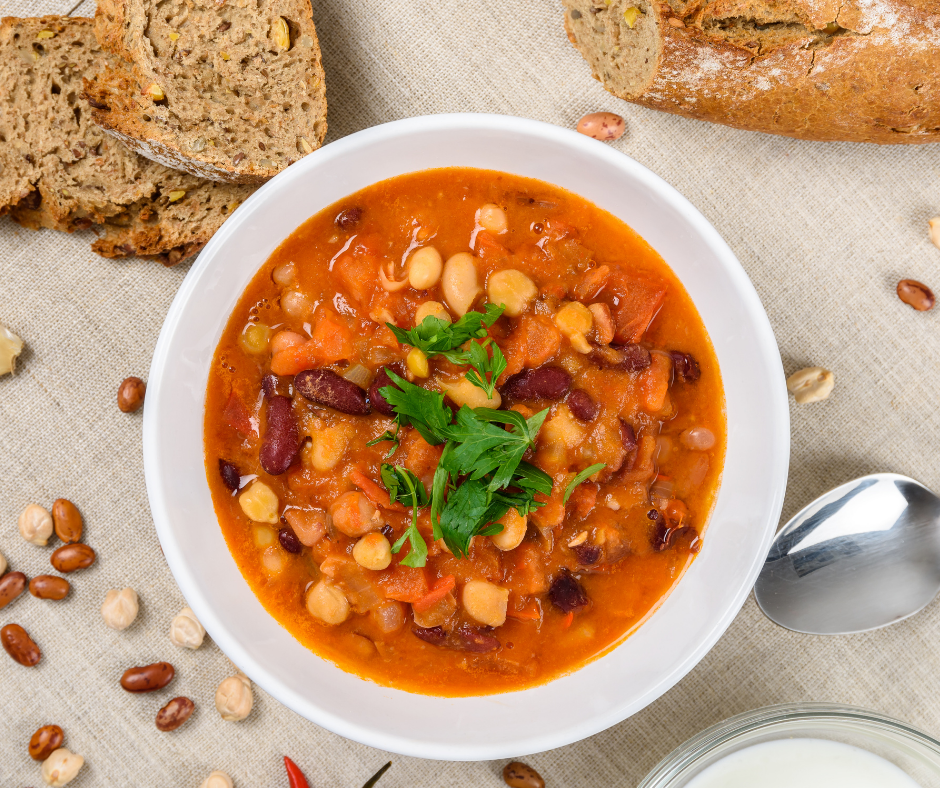 Step 1
Drain the soaked beans through a strainer over a bowl. Place the beans in a large pot, add salt and enough water then bring to a boil on medium-high heat until beans are cooked through. Remove beans from pot.
Step 2
In the same pot, heat oil and add onions and garlic. Cook until translucent and fragrant. Then add Karinga Hot Curry Powder.
Step 3
Add tomatoes, salt, pepper and allow to simmer for another 2 minutes.
Step 4
Return the cooked sugar beans to the pot and stir in Karinga Beef Usavi Relish Mix. Add some water and allow to simmer for another 15 minutes, stirring occasionally.
Step 5
Prior to serving, stir in chopped parsley and serve over bread.
Phone
+263 (0242) 480 301-2
+263 (0242) 487 824-5
Mail
contact@karingafoods.com
Address
Thornville Marketing (Private) Limited
4 Loreley Crescent Msasa
Harare, Zimbabwe